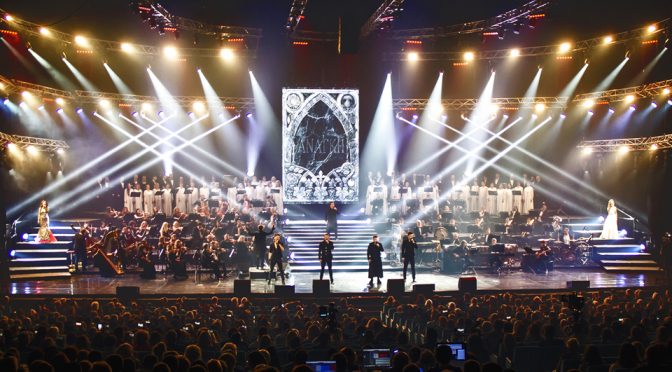 DON'T MISS IN FEBRUARY
SYMPHONIC QUEEN
On February 7 at 7pm at the Lviv National Philharmonic (7 Tchaikovsky St.) you will be able to hear the immortal music of QUEEN performed by the Symphony Orchestra. It is your chance to receive an incredible charge of emotions and impressions for a long time.
JAZZ & LOVE & FIRE
February 7 at 7pm at the Lviv National Philharmonic (7 Tchaikovsky St.)
More Inormation – https://afisha.lviv.ua/events/latin-jazz-night-0
Notre Dame de Paris Le Concert
February 8th at 4pm The Lviv National Academic Opera and Ballet Theater will host a unique, very familiar , and yet a completely new story of immortal love within the walls of the legendary Cathedral of Our Lady of Paris. An amazing action that everyone has to witness!
Lords of the Sound Love Story
On February 14th at 5:30 pm and 8:00 pm at the Lviv National Academic Opera and Ballet Theater, Lords of the Sound will have a real symphony-romantic evening for you!
And a special gift for lovers will be a special part of the show – GOLDEN ROMANTIC HITS!
New Year and Christmas 2020 in Lviv
We invite you to feel the incredible atmosphere of the holiday!
From December 13 to January 19, there will be a Christmas Fair at Rynok Square and Svobody Avenue, where a variety of flavors will be cooked in the wooden houses. Here you will find a house of St. Nicholas, a New Year's Eve-tree, a competition of ice sculptures. Also, don't forget to skate, as there is a large skating rink on Market Square every year:-)
From January 7 to January 8, visit the Christmas fun in Shevchenko Hai. Numerous festive dishes will be served here: honey kutya, donuts, uzvar. The festive atmosphere will be created by performances of famous bands and nativity procession. In addition, there will be a variety of master classes. Everyone who wants can learn how to make moto-dolls, straw spiders. Christmas tales will be read for children.
See you in New Year and Christmas Lviv! ❄️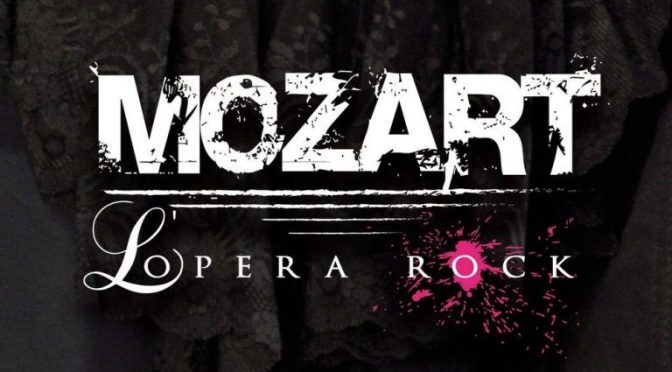 Rock Mozart Le Concert in Lviv
An amazing event for music lovers and fans of bright shows!
The life and music of Mozart's great genius will be embodied in reality in a new way and the composer himself will appear to the audience as a true rock musician who denies the canons and injustice of his time. Genius has never been so great yet!
Immerse yourself in the magic of beautiful music and in the first-rate stage play at Rock MOZART LeConcert.
When? The 30th of November.
Where? At the Opera House
Why should you be there? Rock + Mozart + Great Symphony Orchestra + Choir + Rock Band + 7 Best Soloists.  Having tasted this incredible cocktail, every spectator will definitely want more.  Rock MOZART LE CONCERT is what everyone must see and hear!