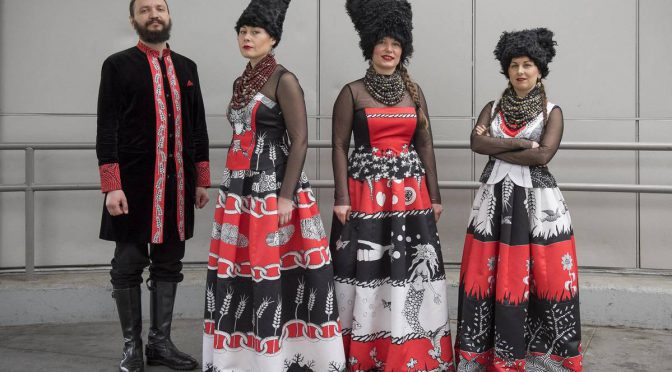 Ukrainian folklore in a modern way
The music band "DakhaBrakha" always proves the richness and color of Ukrainian folklore. Their signature is folk songs in the author's style. DakhaBrakha disseminates the Ukrainian tradition far abroad because the band is well recognized in many countries around the world.
Buy tickets in time for the concert on December 6 at 19:00. All details on the link below:
https://lviv.kontramarka.ua/en/dahabraha-65341.html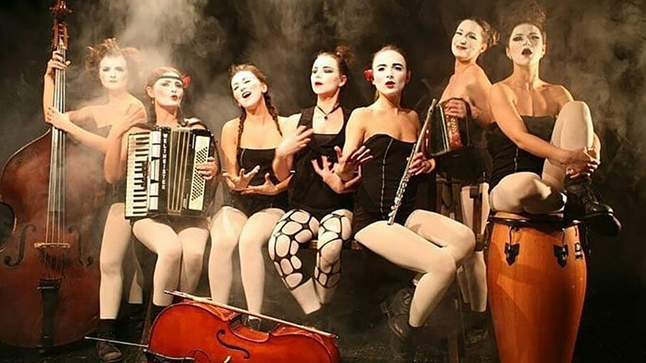 Intellectual music for modern people
What does it mean when French rap and reggae combined with Ukrainian folk singing? Yes, it's about Dah Daughters. They call themselves a freak cabaret because their performances are very unpredictability and mystery.
The Dah Daughters` concert will take place on November 2 – and this is another good reason to visit autumn Lviv!
More information on the website https://lviv.kontramarka.ua/en/dakh-daughters-v-operi-62283.html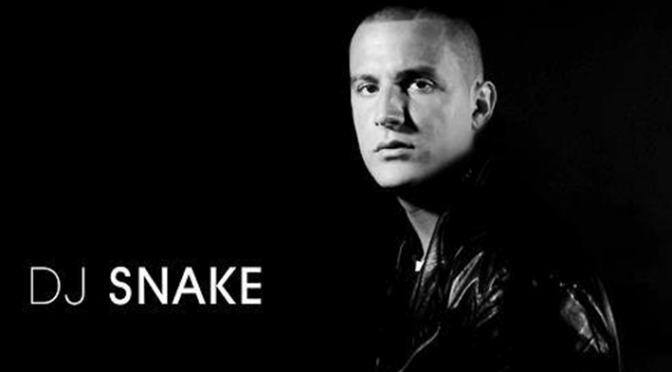 DJ SNAKE: THE CONCERT IN CINEMA
You've probably heard of one of the most popular dance artists in the world, because it's DJ SNAKE!
He has collaborated with the world's most famous stars including Justin Biber, Cardi B, Selena Gomez and J Balvin.
Don`t miss the opportunity to hear your favorite tracks and get unforgettable emotions!
When: September 25 at 9 p.m.
Where: Kulparkivska street, 226A (Victoria Gardens shopping mall)
For more information – https://afisha.lviv.ua/events/dj-snake-concert-cinema